Oh, my aching back! Whether you've lived with chronic back pain or have experienced a sudden, intensely painful injury you know that when your back is out, your ability to enjoy life is out, too.  The good news is exercise is "good medicine" for most types of back pain. Getting to the underlying causes of your back pain is the first step–and those causes are not necessarily as obvious as you may think. Additionally, many people don't understand why the back muscles are so vulnerable to injury and that leads to a high risk for re-injury. A certified personal trainer can design an overall fitness program combined with sound health coaching advice to help you alleviate back pain, get stronger, and feel your best.
Underlying Causes of Back Pain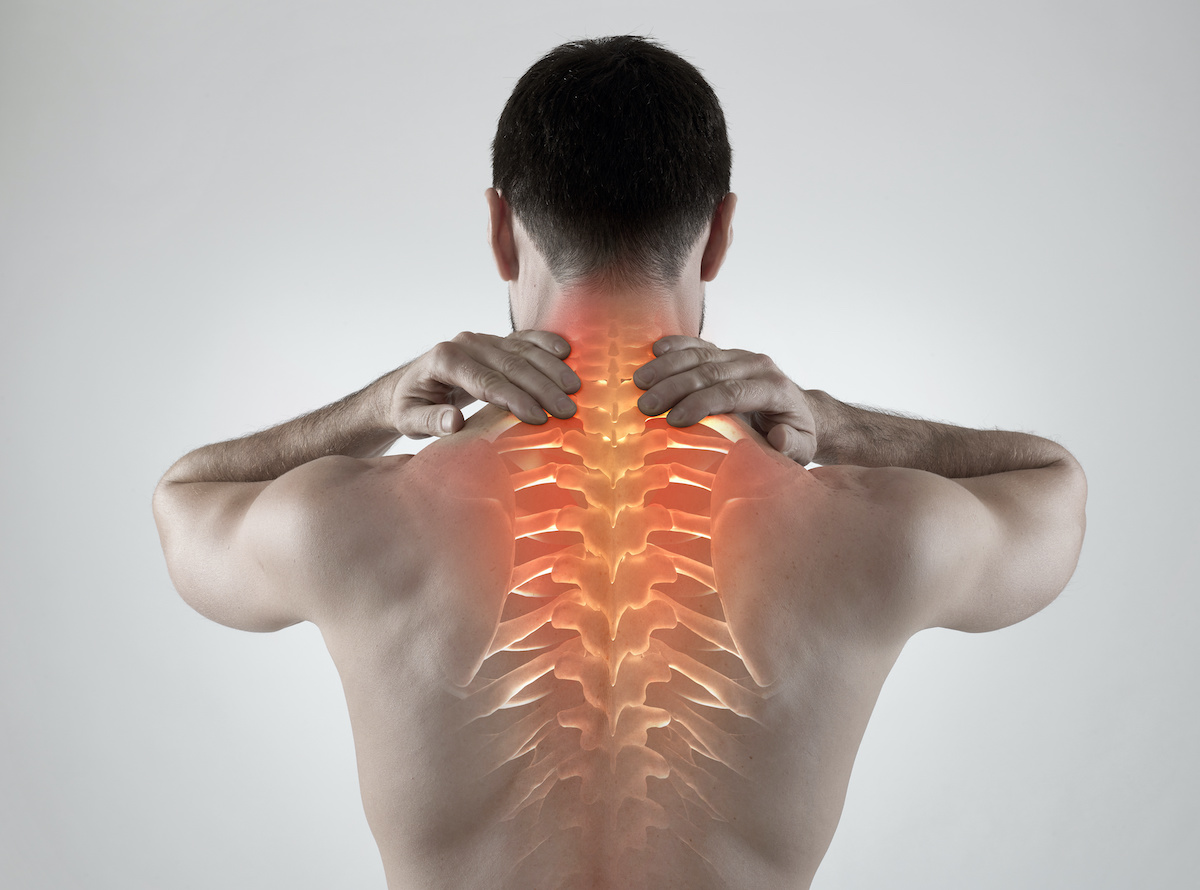 Whatever the cause of your back pain, you're not alone. Back pain is the leading cause of disability worldwide. If there isn't an underlying structural problem with the bones, muscles, or joints—one that you are born with or resulting from an accident and/or surgery—then you are likely very familiar with the triggering events that can put your back in a hurt locker, such as:
Too many hours sitting at a desk
driving long distances across the Sunshine State
a long day of riding roller coasters
making a "wrong move" during a workout, lifting a child from the car, or while body surfing.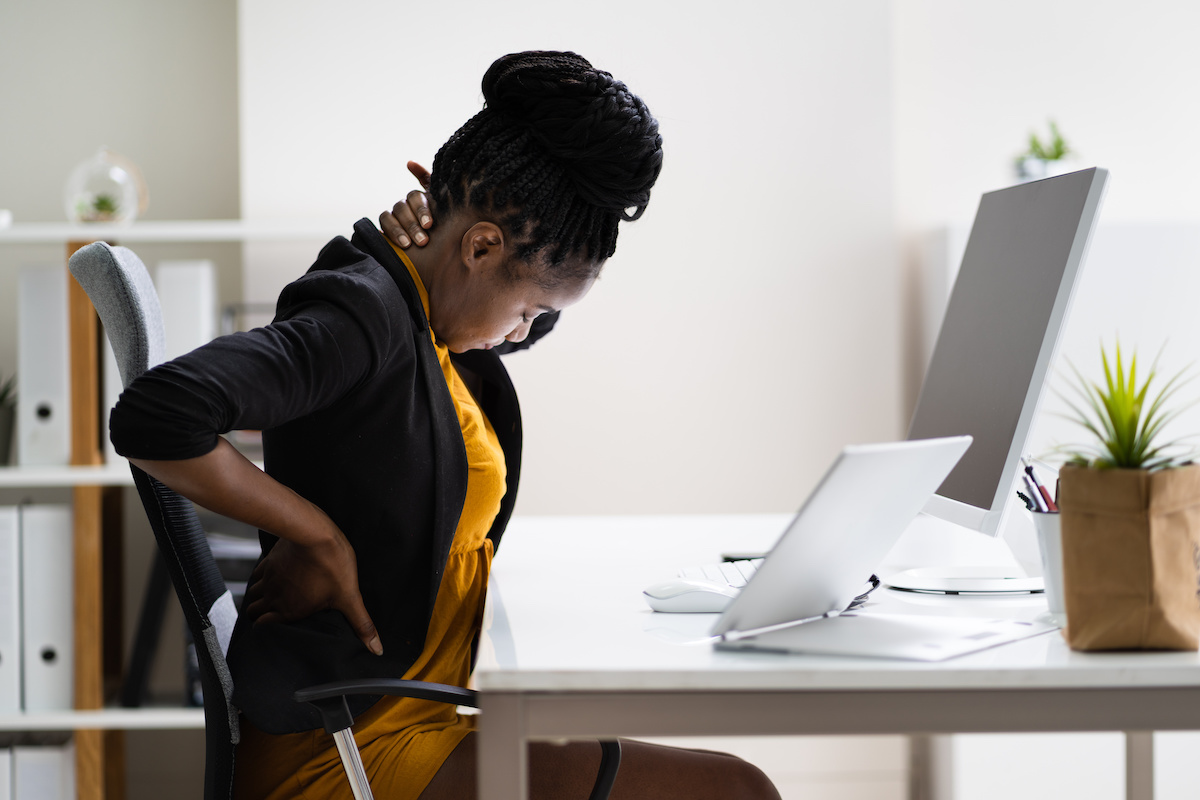 Most people who live with back pain have tried everything, including OTC medicines, prescription pain relief, acupuncture, physical therapy, and chiropractic care. Unfortunately, people can grow reliant on medicines that don't address the underlying problem including:
faulty movement patterns
muscle weakness and tightness
tight tendons/ligaments
Why are Back Muscles so Vulnerable to Injury?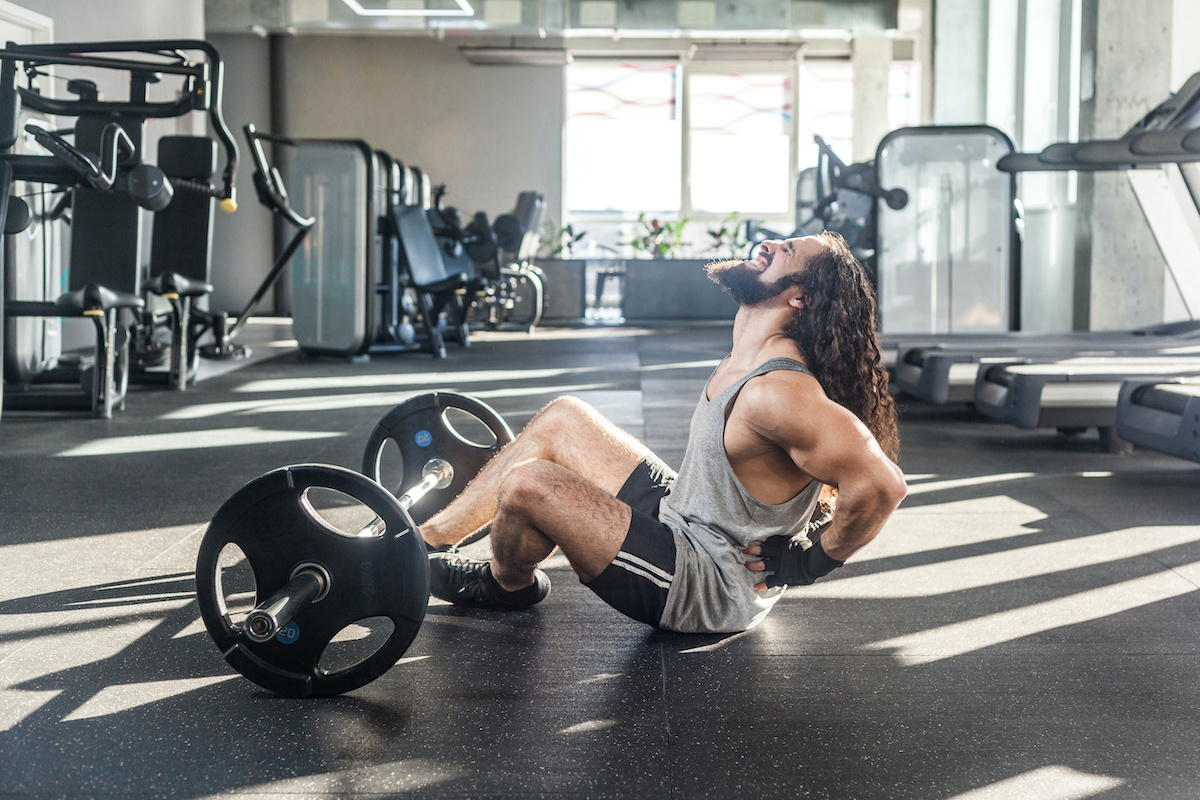 The muscles of the back attach to numerous bony processes throughout the torso, including the spine, neck, shoulders, ribs and hips. The muscles that attach to these bony processes include muscles that move the torso through a full range of motion: flexion, extension, side bending, twisting, arching, reaching, and curling. This means that just about every movement you make throughout the day requires the use of the very same muscles that have to support and protect the spine—which houses your spinal cord.
When we experience back pain, it's typically from a combination of factors:
structural (the way the bones are shaped, deformity, pinched nerve)
lifestyle (poor diet, smoking, not enough exercise, other chronic illness)
work (physically demanding job)
stress (nervous system)
previous injury or repetitive injury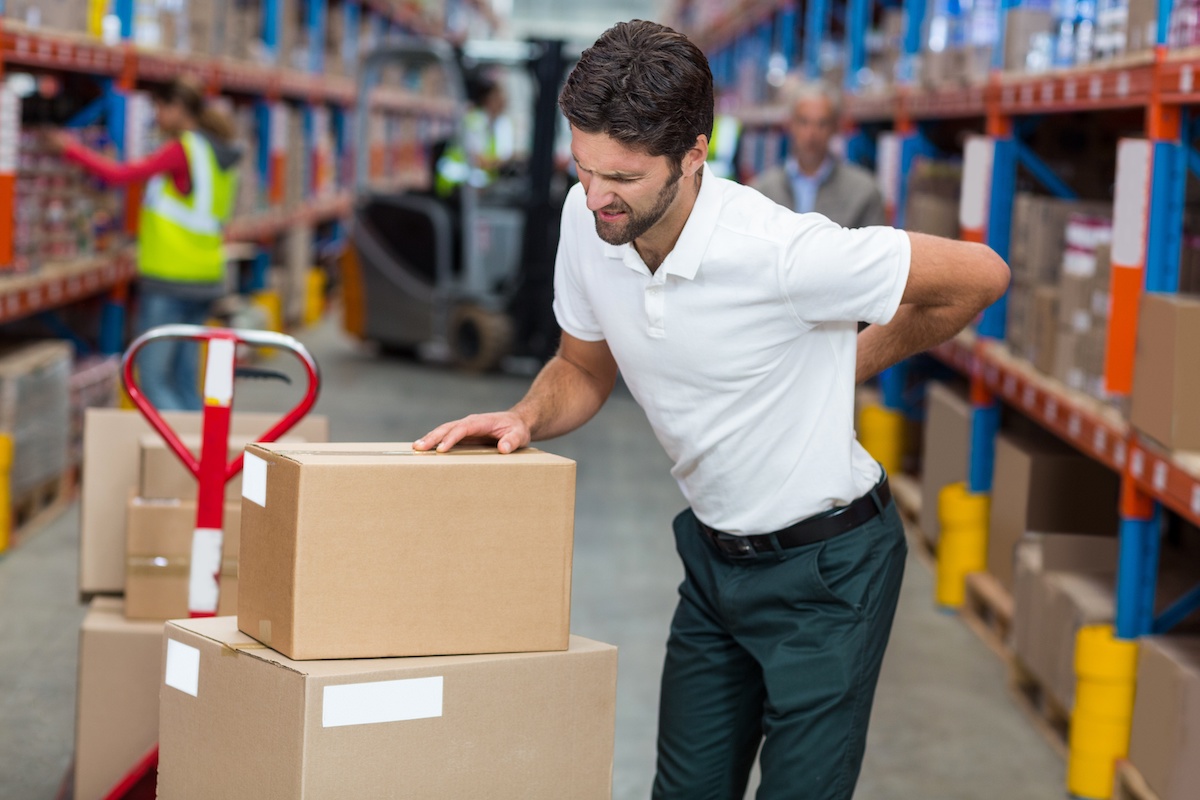 In addition, back pain is aggravated by
prolonged sitting
stress
inflammation (due to poor diet, lack of exercise, or illness)
improper form when lifting objects or reaching
failure to stretch and strengthen the muscles
Why Doesn't Back Pain Resolve Easily?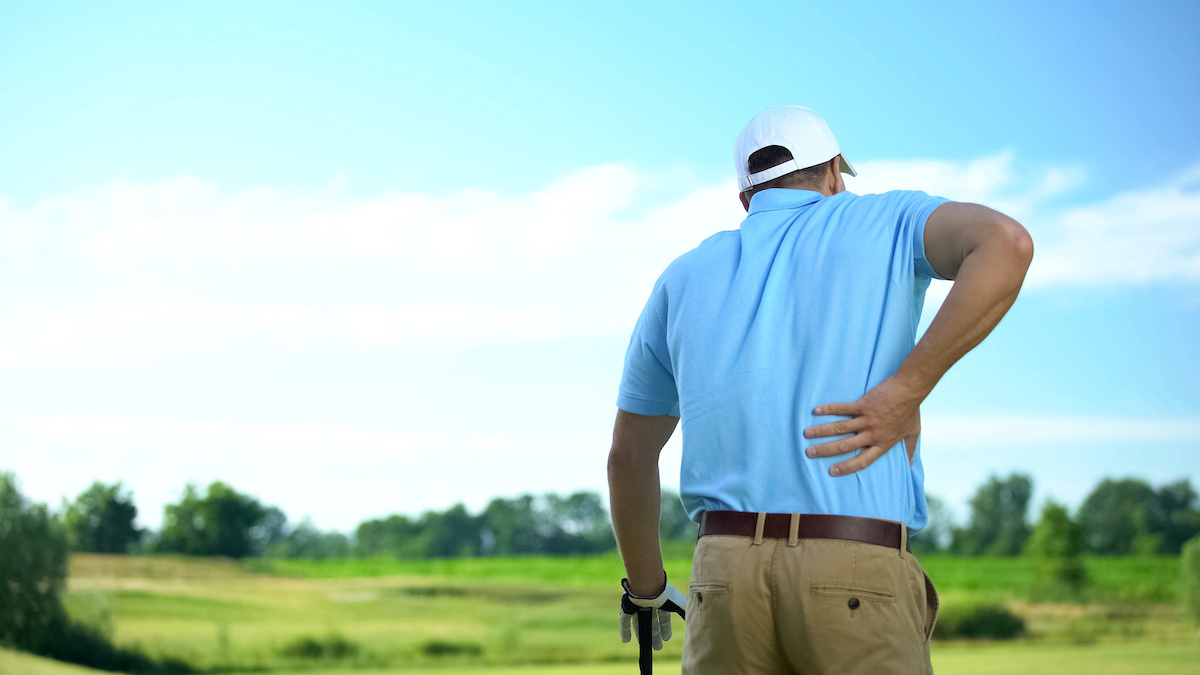 Too often, many people who are discharged from physical therapy treatment for back pain don't maintain their exercise program at home. Additionally, physical therapy doesn't address other lifestyle factors that are known to exacerbate any type of chronic pain (not just back pain).
A well-designed exercise routine and simple lifestyle changes to keep inflammation at bay are exactly what can help to alleviate pain and prevent back problems from returning.
To sum up, the important factors that explain why back pain returns include:
Failure to strengthen and stretch the supporting muscles and joints. If you have low back pain, just focussing on alleviating the localized pain does not do much for preventing re-injury. You have to strengthen the whole back, the full complement of abdominal muscles, the glutes (buttocks muscles), and the complex system of muscles, tendons and ligaments that support the pelvis.
Not using specific exercises that strengthen and stabilize the pelvic muscles, tendons and ligaments. In fact, for many people the source of their back pain isn't a back muscle! Rather, it is instability in the pelvic floor, which includes abdominal muscles, hip flexors and extensors, and other muscles.
Engaging in lifestyle behaviors that do not support health and which increase inflammation in the body:  smoking, excessive use of alcohol, a diet high in processed and packaged foods, poor sleep habits, high stress.
Why Work with a Personal Trainer to Address Back Pain?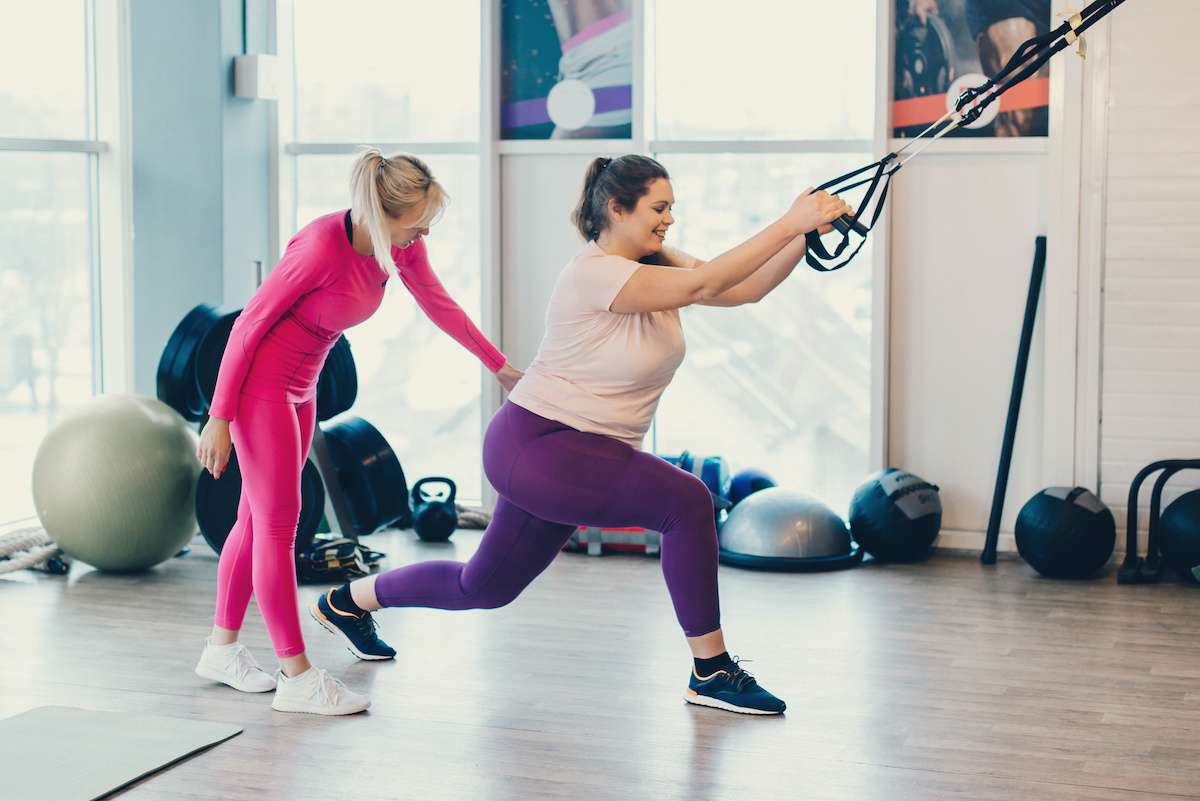 an exercise program specific to your particular injury and movement impairment
strength and endurance exercises for the back, the core muscles, and the pelvic floor
and an overall fitness routine that works with your preferences, lifestyle, and goals
health coaching and nutrition education to support you in any secondary changes you may need to make to stay on track and be accountable for your progress.
The best way to begin such a comprehensive approach is to coordinate care between a physical therapist and physician (if applicable) while working with a certified personal trainer. When taken together, this approach can address the underlying causes of back pain and build strength and muscle resiliency necessary to prevent re-injury.
Health Coaching Supports Recovery from Back Injury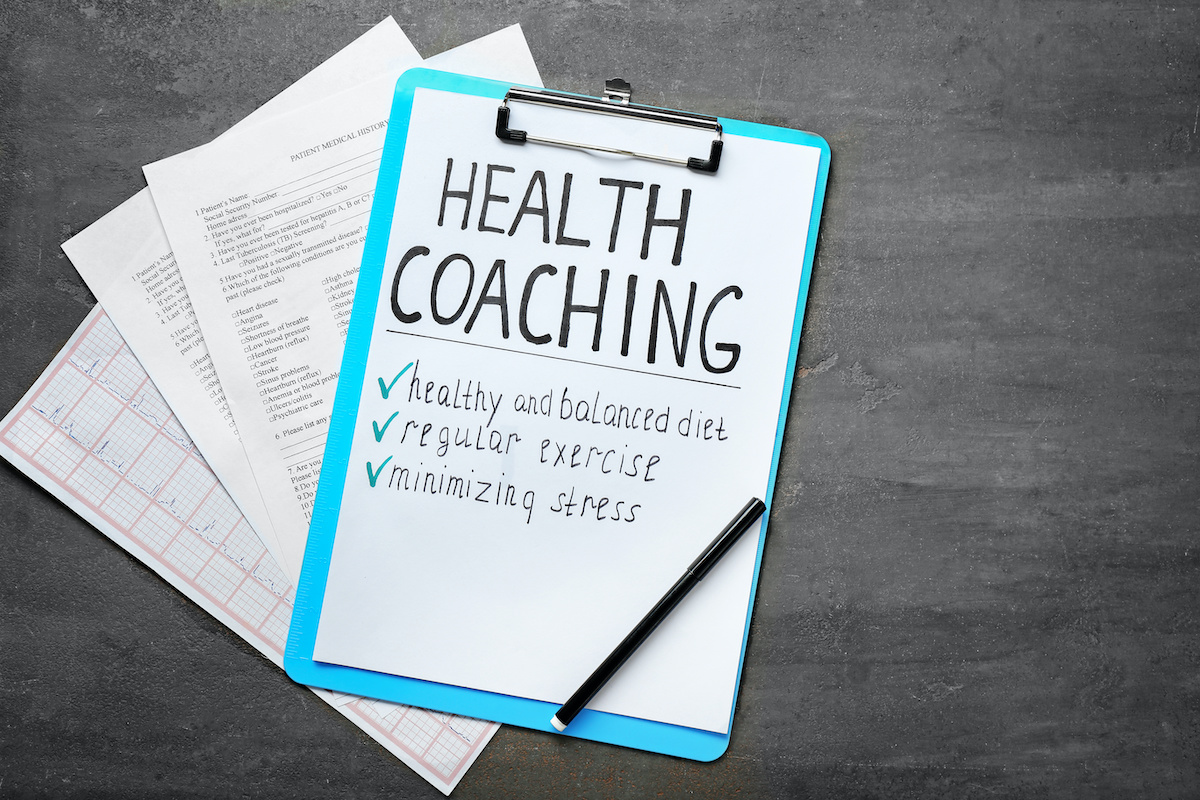 "Health Coaching" is a term that gets used a lot in marketing so we want to be clear about what a health coach does, particularly our health coaches at Generation Fit.  A health coach is an authority on wellness and a provider of essential support in meeting goals that you have identified as important to your well-being. This individual inspires clients to make the best possible informed health decisions and guides them toward making their goals a reality. The keyword here is "informed"– authentic health coaching does not involve gimmicks or quick fixes. Health coaches do more than clarify goals and cheer you toward them:  They provide education, resources, motivation, and trouble shooting for when you get stuck on the road toward meeting your health goals.
As you may already have guessed, health coaching for a back injury will take a close look at factors such as:
daily routine and obligations (work, school, family)
eating habits (some foods can actually increase inflammation while others help to decrease it)
stressors and ways to minimize the effect in your daily life
There's a lot of confusing health information out there; health coaches access what is valid and applicable to your unique needs. Through their carefully listening and genuine concern for your success at healthy living, health coaches will help you pinpoint exactly why you are struggling and invest the time necessary to identify the resources you need to stay on the path to health and enjoyment of life, pain free.
Generation Fit Cares about Your Health and Fitness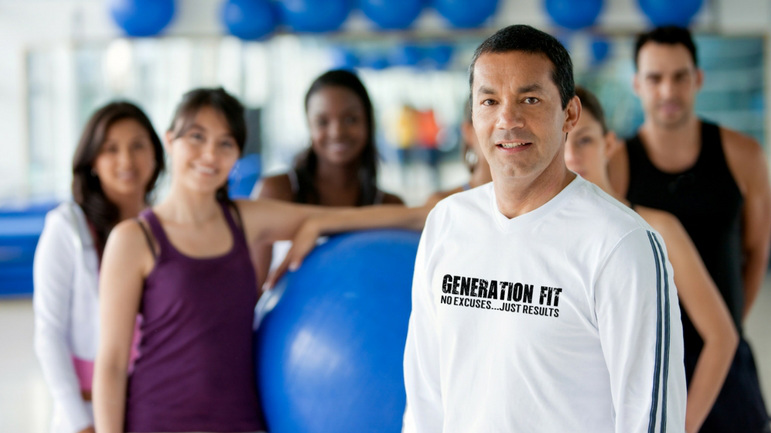 A Generation Fit personal trainer can help you address back pain and make a splash with your workout by writing a program that you can take to the beach or poolside. An ideal back strengthening program is one that encompasses a total body approach that starts with your core using both therapeutic exercises and exercises you can easily do in the water.
Personal fitness training for all clients begins with an assessment, consisting of
measures of current fitness
a conversation about your health history
fitness and wellness goals
discussion of lifestyle factors that can support or impede your progress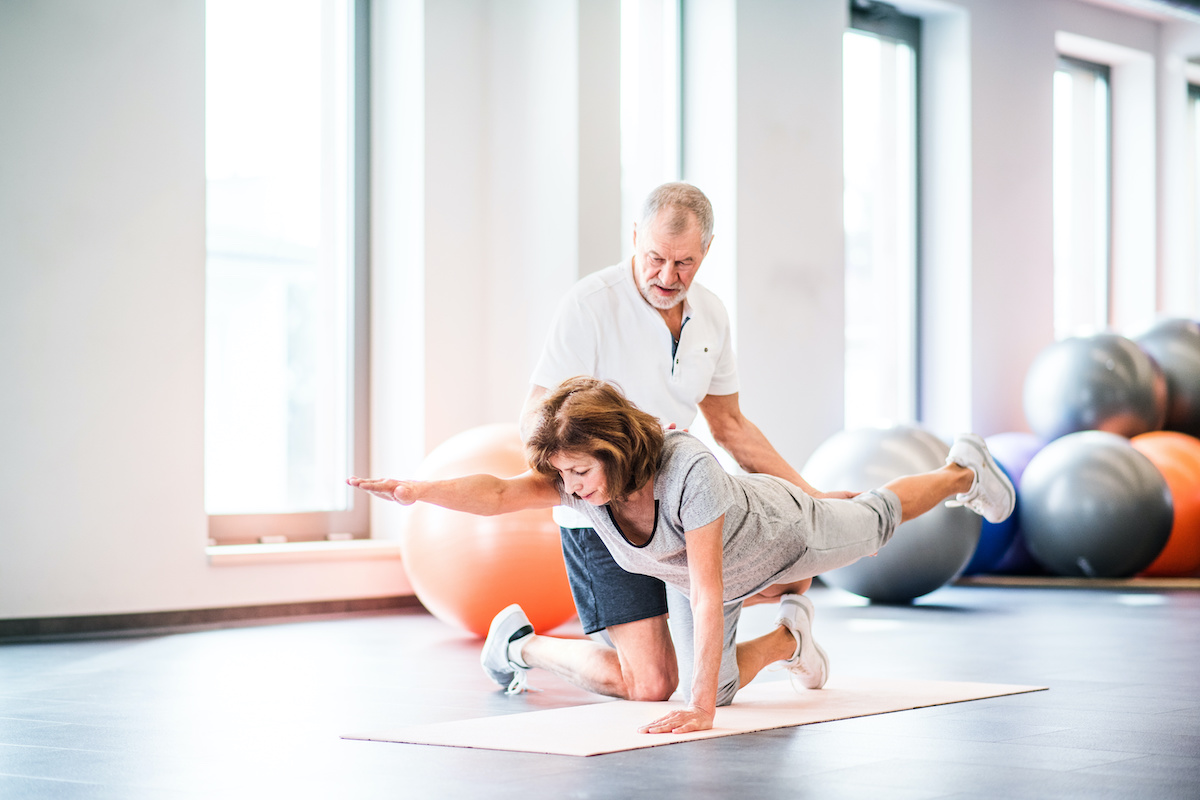 We focus on building a relationship with you as we design a customized exercise program for you. Generation Fit personal trainers will monitor and record your progress, hold you accountable, and provide the one-on-one personalized coaching you need to achieve better health and fitness.
Owner and Fitness Director Moh Koutouby holds numerous national fitness, nutrition, and health coaching certifications. He has completed specialized training in back disorders. Working with Moh, you also can look ways to address diet and lifestyle factors that contribute to inflammation that underlies recurrent or chronic back pain.
All of our staff put your wellbeing and health first. More than a client to us, at Generation Fit we consider you a part of our fitness family. We always provide accurate and reliable fitness and health information and education based on research and years of expertise. If you're ready to get moving to heal back pain, improve your health and fitness, and enjoy more of life in sunny Dunedin, contact Moh, today.
Resources
Hoy D, March L, Brooks P, Blyth F, et al,. "The global burden of low back pain: estimates from the Global Burden of Disease 2010 Study." Annals of the Rheumatic Diseases. 2014 Mar 24.
National Institutes of Medicine "Prevention and Exercises for Your Back"
American Chiropractic Association. "Back Pain Facts and Statistics"
Green, Bart N et al. "Association Between Smoking and Back Pain in a Cross-Section of Adult Americans." Ed. Alexander Muacevic and John R Adler. Cureus 8.9 (2016): e806. PMC. Web. 21 Feb. 2017.
Dejonghe, L.A.L., Rudolf, K., Becker, J. et al. "Health coaching for promoting physical activity in low back pain patients: a secondary analysis on the usage and acceptance." BMC Sports Sci Med Rehabil 12, 2 (2020). https://doi.org/10.1186/s13102-019-0154-4